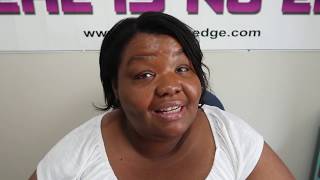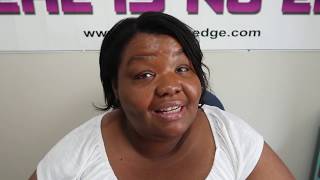 31 Miles in 31 Days Update:
I've decided to make "me" a priority and it's scary! So, it's been 15 days since I started these 31 miles in 31 days and that all I can...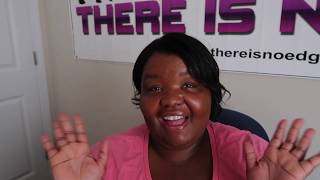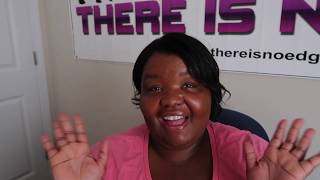 For the month of August, I decided to step outside the box and do a challenge to get me motivated. I have not actually taken a walk in...